Established in 2009, Epiport is a Strategic Market Research and Performance Marketing Consultancy that helps international brands and expanding startups to grow sales revenue and ROI across Japan and the Asia-Pacific region through strategic market research, digital performance marketing and sales management services.

We consider our clients as our partners. Working together with our partners, we develop solid go-to-market strategy through strategic market research and often function as their Japan or Asian marketing department to streamline digital marketing campaigns to increase inbound lead generation, local sales management services for outbound business development and sales operations, and even act as our partner's local/regional sales support desk with our team of over 20 marketing and business development specialists in Japan, the US, and in several key markets in Asia.

Our partners include international brands, including Fortune 500 companies and fast-growing startups.

We function differently from the client-agency relationship, and focus on operating as an extended sales and marketing department to efficiently growth hack your business towards profitability in Japan and Asia.

We are based in Tokyo, Japan and Los Angeles, California.



We have worked with companies including:
A Global Fortune 500 Brand in the FMCG Industry: Delivered social listening and emotional/behavioral analysis in several European markets and Japan to analyze campaign effectiveness across several markets to understand the drivers behind purchase intent.

A US Fortune 500 Company in the Chemicals Industry: Conducted a voice of customer (VoC) market analysis project in Japan and organized industry interviews to identify competitive advantages and customer painpoints to identify revenue growth opportunities.

A US-based Venture Capital funded Startup (Series A) in the Health and Wellness Industry: Developed a global strategic roadmap and distribution strategy for their new product launch to maximize customer adoption.

A Canadian-based Venture Capital funded Startup (Series A) in the Telemedicine Industry: Conducted competitive analysis, market sizing analysis and market entry strategy plan to establish presence in the Japan market.

A Global Theme / Amusement Park: Organized and conducted consumer market research analysis with customer journey planning, Japan localization strategy and paid media (PPC) campaigns to increase brand awareness and ticket sales in Japan.
About the Principal Consultant / Managing Director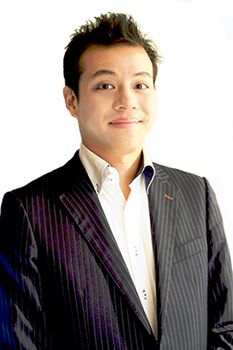 Anthony Kunihiro
Principal Consultant / Managing Director
Anthony Kunihiro is the Principal Consultant and Managing Director of Epiport Consulting. He has extensive experience working with clients in the areas of digital marketing, market research, product management and global business development. Anthony has managed many cases and campaigns covering the value chain and market development in industries including FMCG, Information Technology, Consumer Electronics, Healthcare and Manufacturing Sectors.

Anthony has over 15 years of experience in international marketing strategy and has resided in Japan since 2009. He has been helping companies expanding their business presence into Japan (and Japanese businesses expanding overseas) to improve their global business and increase their market share. Prior to establishing Epiport Consulting in 2009, he had previously held various marketing roles at Euromonitor International, Sennheiser, and SATO Corporation.

Education: Bachelor of Arts in International Relations from the University of California - Irvine



Our Business Solution Partners
They enable us to deliver full-scale marketing and business development solutions to our client partners expanding their business across Japan and Asia.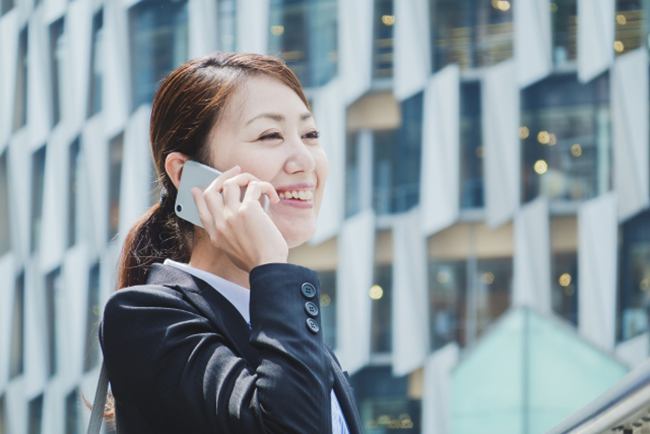 Our goal is to discuss with you and ask the right questions in order to understand your growth priorities before we start working together to deliver winning results.